Floorplans of small and tiny houses, cabins and sheds, prefab granny pods, container homes, and more…
In hard economic times, large homes become too expensive to keep or build. We have decided to collect the most affordable small and tiny house plans that are often not easy to find online.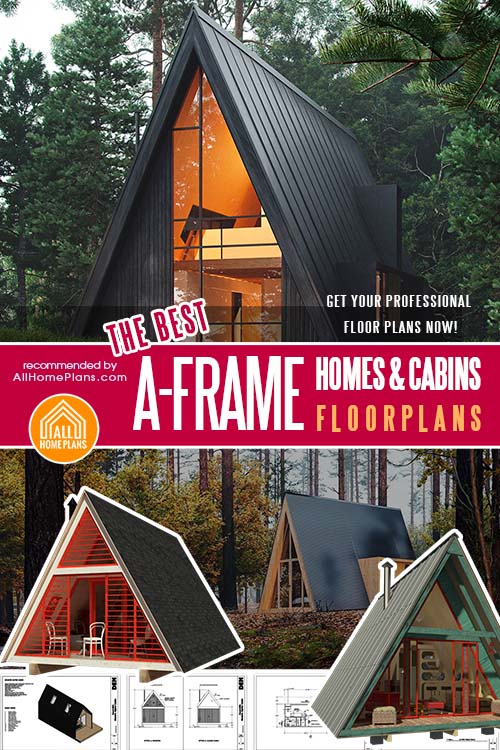 For those who are looking for Free floorplans.
There are about half a dozen free floorplans floating around on the web. The idea of saving money by getting one is pretty popular judging by the number of searches. However, like with every other free stuff, you may quickly discover that these plans are lacking many things. Often many have to either hire professional help or spend a lot of time and effort learning to do things on their own.
Depending on your life experience and skills, using these free plans may work out just fine. At the same time, inexperienced people often tend to do mistakes, and correcting such mistakes may actually cost more than buying a professional floorplan with a tech support option.
We have created a collection of tiny and small house floorplans that are affordable and easy to modify with the help of their authors – professional architects. Many of the plans often go on sale. All have material lists.