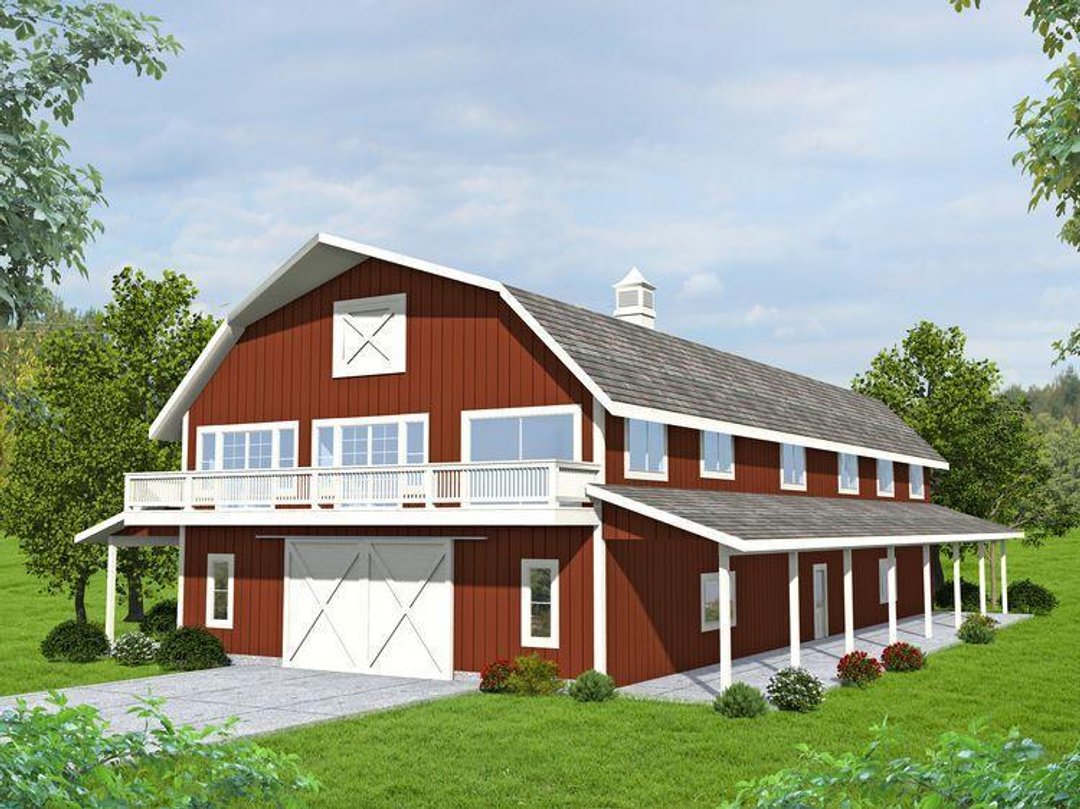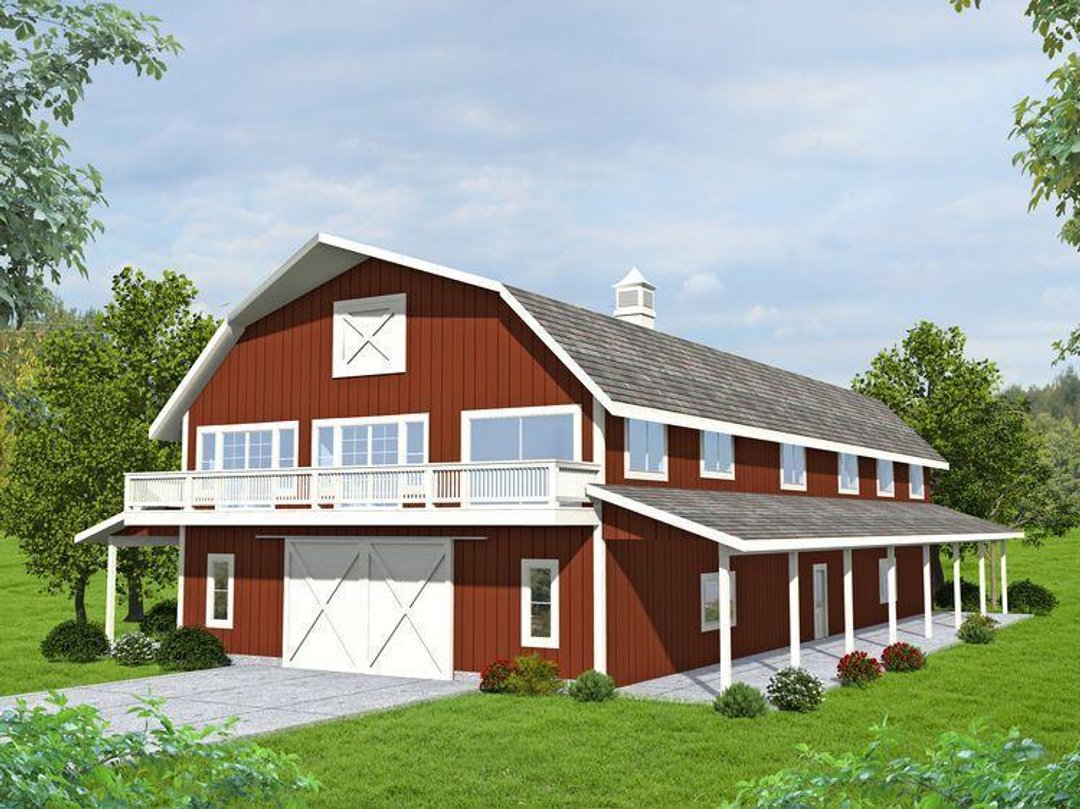 Barn Plans 
Barns or barn houses are instantly recognizable, and their architectural design has recently exploded in popularity. We provide barn house plans to suit a variety of tastes, preferences and needs, and we can customize your barn house to fit your exact specifications. 
Our Collection Of Barn & Outbuilding Plans
 Select the features you want from the search below to get one step closer to your dream home
Need To Ask A Question?
Our team is always on hand to help you with any questions and queries.
Contact us today for guidance on your purchase.