Our partner firms are experts in their field. We will work with you hand in hand, to create a custom home design that perfectly fits your needs. We design nearly all styles and sizes through our home design services.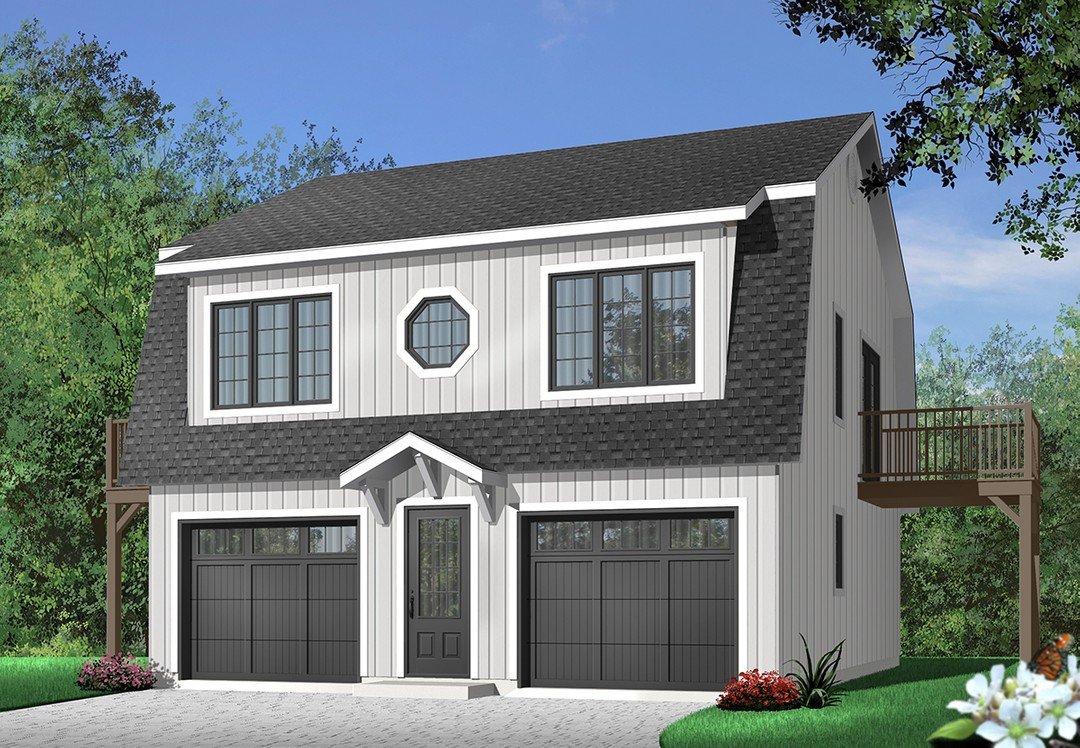 We provide an array of home plans and construction designs for you to choose from. Our home and garage designs include many predesigned styles, sizes, and amenities. We consistently upload new home and architectural design plans. So, if you don't find it today, your dream home may be here tomorrow.
Bring your dream home plans to life with our 3D renderings. We create interior, exterior, video and panoramic shots for residential and architectural designs. This way you will see exactly what your home will look like before you build.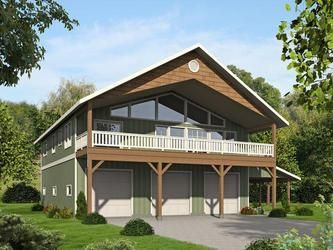 Craftsman Home Plans Does the simplicity of country living appeal to you? Our country homes are customized to suit the ease and informalities of living in a rural location. Open concept living spaces and sprawled out floor plans are designed specifically to celebrate
If you love your house design plans but need a little more space, consider our collection of Garage House or Garage Apartment plans. A garage apartment design provides parking and storage for additional cars, RVs, boats, and more while also adding living space:
If you're looking to incorporate the latest contemporary house design trends into your new build, our modern house plans are the ideal option for you. Modern houses come in all shapes and sizes, however, their clean-lines and pared-back features are easily recognizable by all.