Plan Search
Find your dream home design today
With hundreds of plans to choose from
You will receive a full set of plans with your order
Home Building Plans for Your Dream House!
Have you been saving up for your dream home? It's time to turn that dream into a reality! With custom house plan design and modification services, you can transform your property into the home you've always wanted.
At Great House Design, we offer a range of pre-designed house and garage plans for anyone considering new construction as well as custom design services.
Our custom shop plans are perfect for helping you re-design your place of business and give it a whole new vibe to attract more customers!
We also offer additional planning and designing services for all homes including insulated concrete form homes. Insulation is the best way to conserve energy and reduce bills for heating and cooling.
Interested in one of our pre-designed home and garage plans or have questions about our custom home and shop design services?
Give us a call at 877-238-7056 and our architectural design experts will get back to you as soon as possible!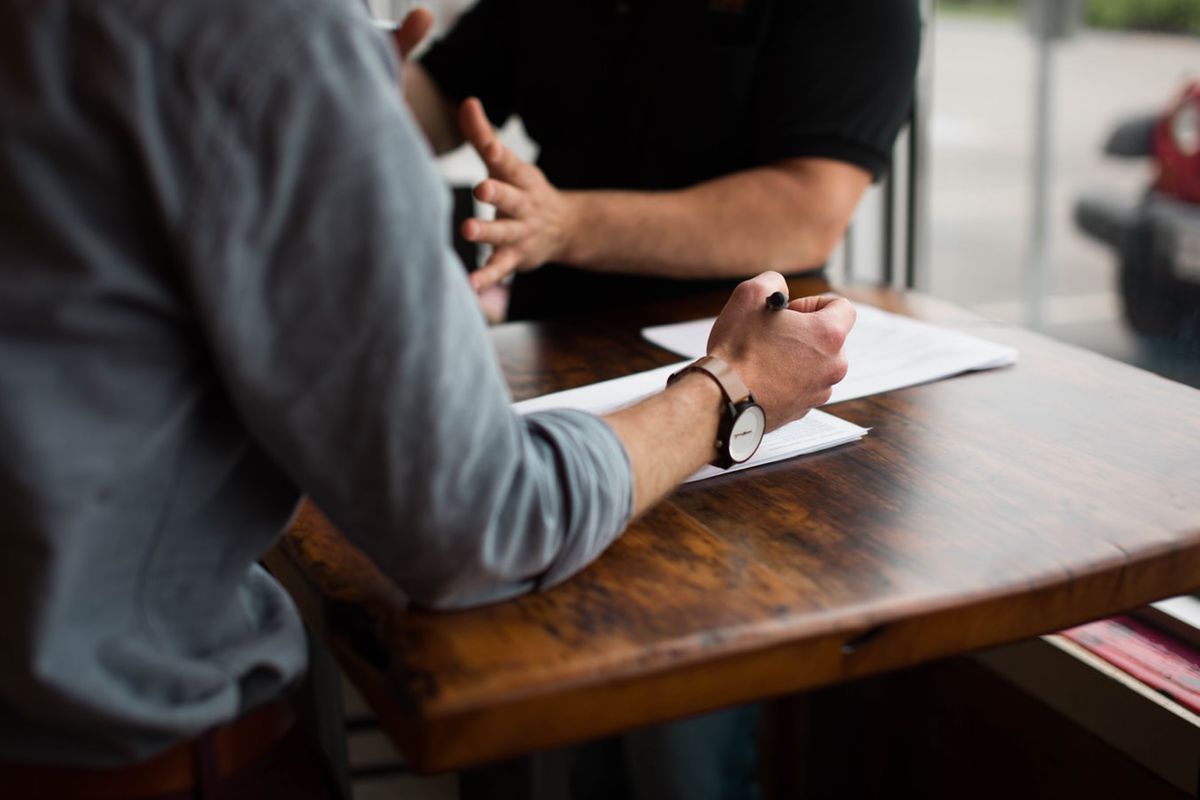 Home Design Experts
Committed to providing nothing but the best for our clients, our team is constantly rethinking and re-strategizing home design and styles to offer some of the most beautiful and practical home building plans.
We work tirelessly to create multiple designs for our clients to choose from so they can build a home that best suits their needs and preferences.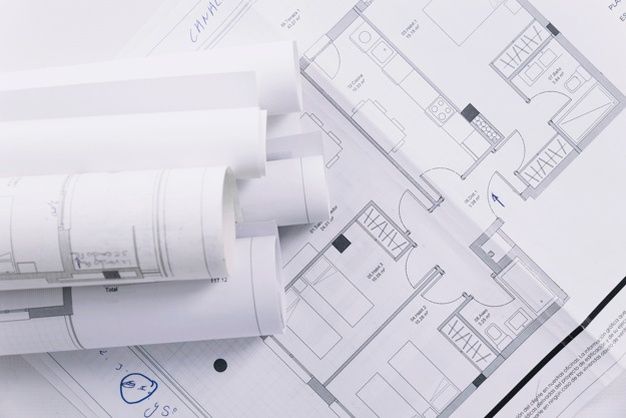 Custom Home Design Services
In addition to our pre-designed home plans, we also offer custom design services. From ICF home plans to custom log home floor plans, we can help you design your home according to your specifications from the ground up!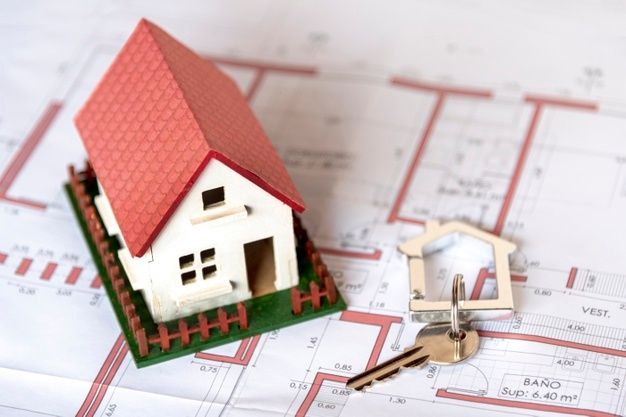 Home Plan Modifications
If you find a plan that's close to what you have in mind, you can always modify it!
With our house plan modification services, we can help you customize your home plans to include all the features and amenities you would love to add to your property.
We can even provide you a quote by clicking here.
Found A Plan That Is Close But Not Perfect?
We can modify most plans that you find in our marketplace and even can design you a custom home.
If you would like to inquire about a plan modification feel free to Fill Out Our Online Modification Form Here or contact by phone at  us directly 877-238-7056